A little history
Freedelity first began operating in July 2010, after 18 months of meticulous preparation. Co-founded by Sébastien Buysse (development and system, centre) and Marc Alagem (development and marketing, left), the young company soon welcomed David van Tieghem (right) who took charge of the financial aspects of the business.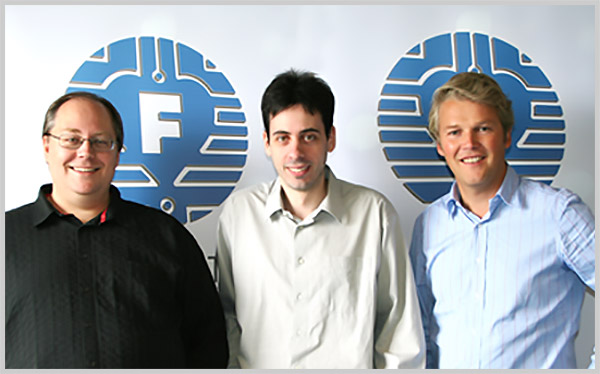 As a strategic or operative partner, Freedelity brings unprecedented experience on the retail/business database market as well as rare flexibility and speed of reaction. Driven by an insatiable appetite for innovation, it makes available multiple, complementary talents hinged around expertise focused on quality of service and a full range of CRM solutions.
Words...
A great deal has been written and said about us in the press. We have been a regular feature in newspapers, magazines, current affairs websites and TV and radio news broadcasts and programmes. We have even been discussed in a popular show in the United States of America! And that's quite something!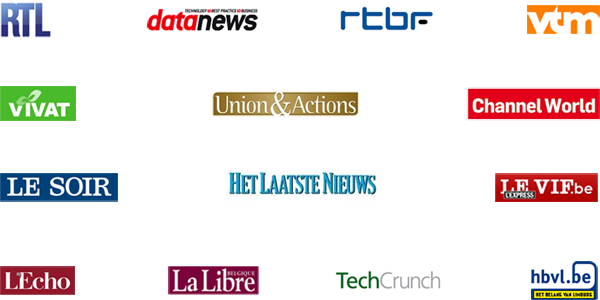 ... and images
Below are some of the videos that have been made about us (click on the logo to watch the video).