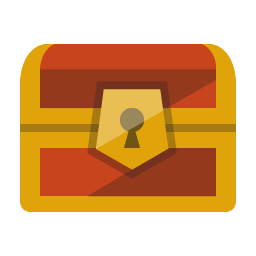 Consumer database acquisition and management
It is a set of simple, high-performing means by which to create, manage, update, enrich and qualify your consumer database.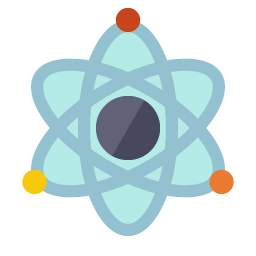 Consumer database analysis
There are more than a hundred analytical tools that assist you in assessing the quality of your data, in quantifying what they bring to your business and in precisely measuring their impact on your turnover.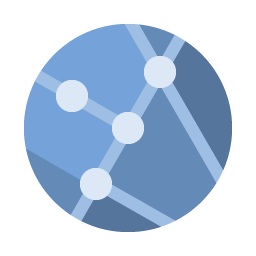 Relationship and contextual marketing towards consumers
It is a powerful CRM type platform that considerably improves your knowledge of your consumers, enabling you to communicate with them more effectively and in a more targeted manner.